Get recycled resources from our material recycling facility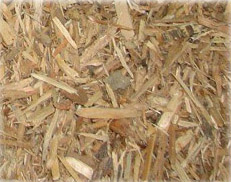 Countrywide Recycling Inc., is a Material Recovery Facility (MRF) specializing in recycling of non-hazardous construction, renovation and demolition materials. But we don't just recycle waste at our material recycling facility. We also sell recycled materials. So if you need wood chips for your boilers, metal to smelt or cardboard, get it from us.
With a 60,000 square foot facility, we process up to 800 tonnes of material per day. That leaves us with lots of recycled materials to sell at bulk prices you won't find anywhere else. There's also the added bonus that this waste is diverted from our landfills into a sustainable fuel source, as well as the production and manufacturing of recycled goods.
The most advanced material recycling facility in Canada, just around the corner from your job site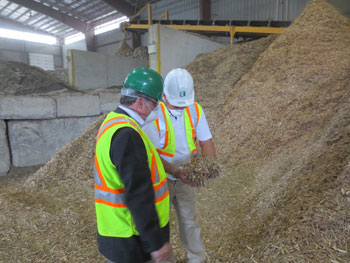 At Countrywide Recycling, we make it our business to put your construction, demolition, or renovation waste materials to good use. If you have non-hazardous materials in your own bin, bring them to us for a quick, in, dump and out, transaction. If you need a bin, we can provide the perfect size to match your job (and budget). We can even get the bin to you today.
We are Canada's most advanced indoor recycling processor, providing services to contractors, homeowners, developers, disposal bin companies and transfer stations. If you need a walking floor trailer, bin rental, recycled biomass, or anything else, call our material recycling facility and we'll sort you out.