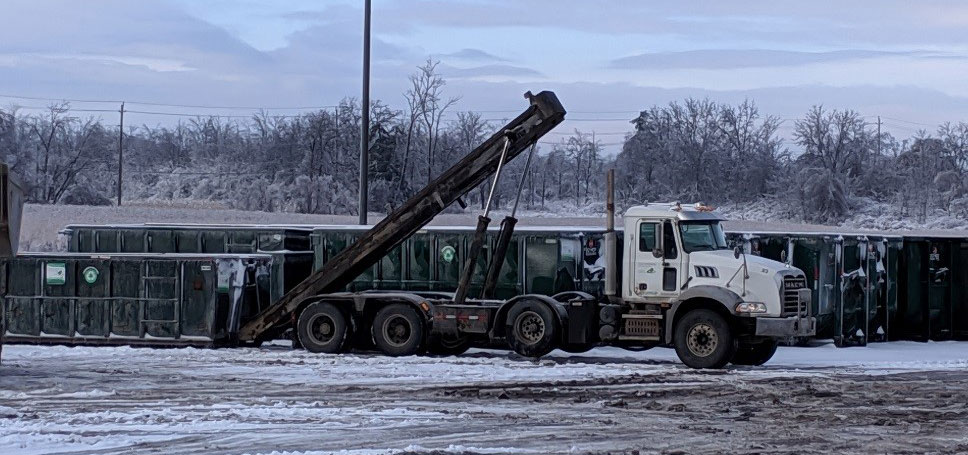 We provide full waste management services for commercial, industrial, and construction and demolition sites. We will collect, remove and dispose of all waste and recyclables. We can complete this by organizing a collection service tailored to your needs.
Countrywide Recycling can complete your waste disposal on a schedule or on an on-call basis. We can customize your diversion statements to give you as much detail as you require.
Let us help you make your business or project a more sustainable one by diverting all recyclables from the landfill.
Our LEED certified facility can support you in disposing all your non-hazardous solid waste. We are also fully licensed to transport and dispose of all your Asbestos waste.