THE MOST ADVANCED MATERIAL RECYCLING FACILITY IN CANADA, JUST AROUND THE CORNER FROM YOU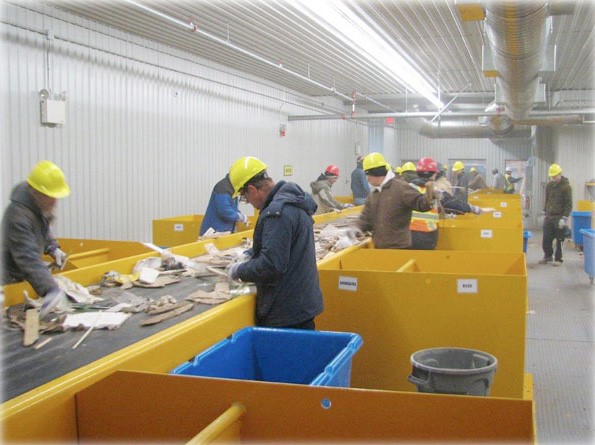 At Countrywide Recycling, we make it our business to put your construction, demolition, and renovation waste materials to good use. Whether you're a bin company looking for a convenient place to dump your material, a homeowner renovating your home, a contractor on a commercial job site or a transfer station that is concerned about our environment, we are the answer to all of your waste removal needs.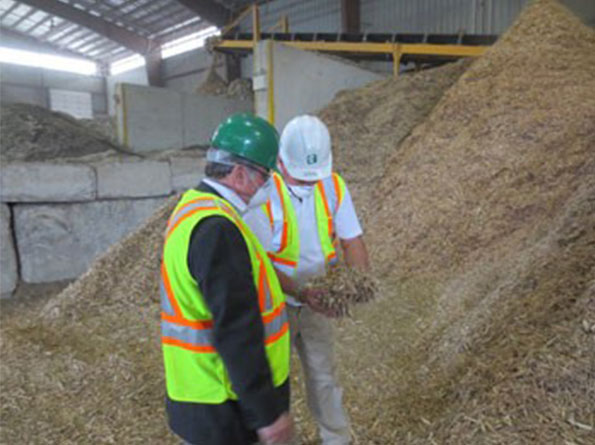 SO, HOW DO WE DO WHAT WE DO?
We source-separate all the material through a combination of mechanical and manual processes to achieve the highest level of material recovery as possible. Once sorted we can grind down wood material, reuse drywall, aggregates, metals and cardboard.
We are always looking for new ways to recycle.
We are situated at 900 Nebo Road in Hamilton, Ontario. To get more information about our services or our facility give us a call.