OUR FULL-SERVICE FACILITY OFFERS A QUICK AND EASY STOP TO DISPOSE OF ALL YOUR NON-HAZARDOUS WASTE.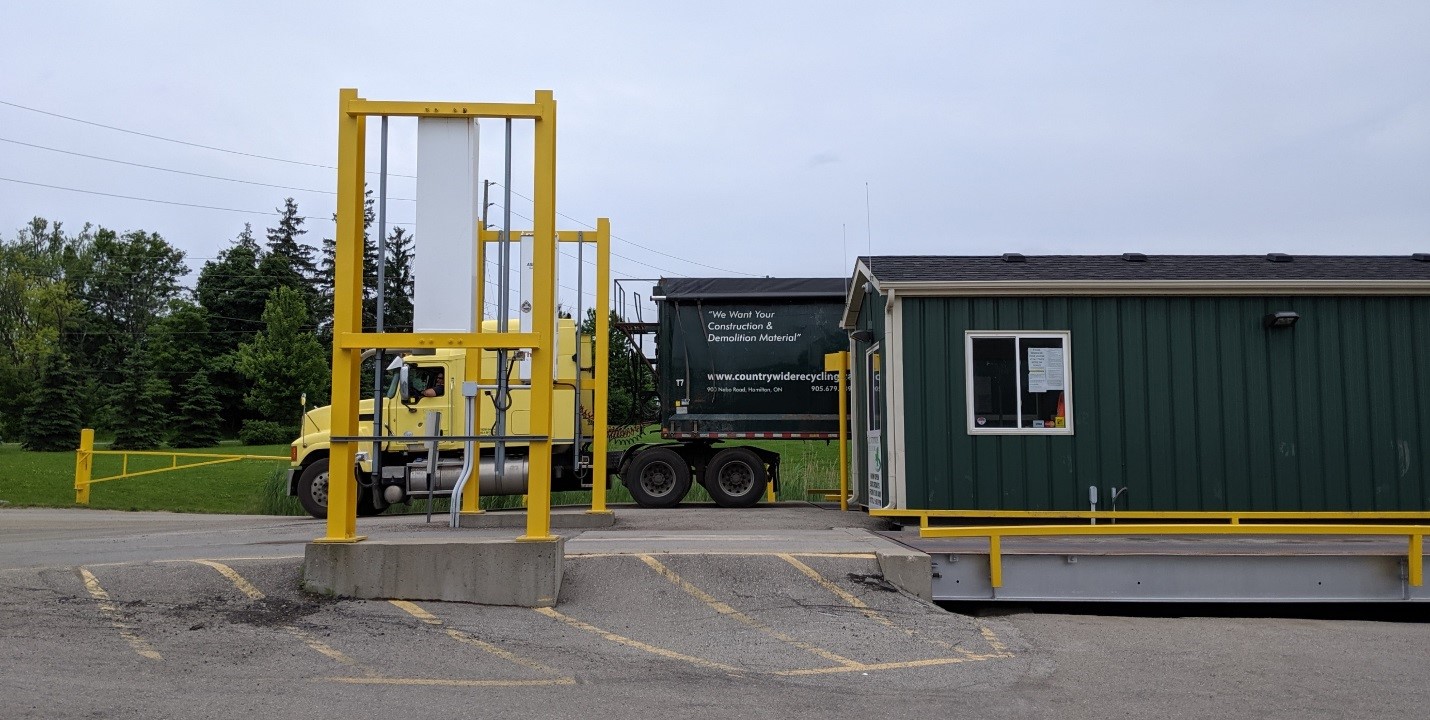 We accept:
Wood
Commercial Waste
Organic Waste
Cardboard
Shingles
Railway Ties
Appliances
Plastic
Industrial Waste
Metal
Drywall
Asphalt
Aggregates (including brick, ceramic, granite and porcelain)
Institutional Waste
Construction Waste
Household Waste
Any other non-hazardous materials
We accept Mastercard, Visa, Debit and Cash at our scalehouse. If you would prefer to open an account with us, give us a call and we can help you set that up.