KEEP RECYCLABLE MATERIALS OUT OF LANDFILLS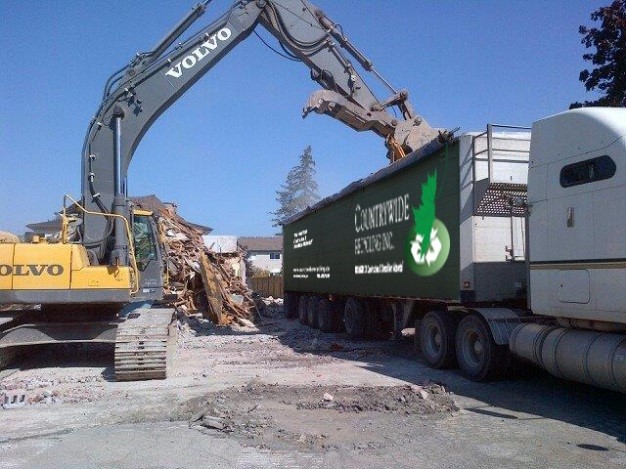 All too often, recyclable construction and demolition materials end up in landfill when most of it can be reused or processed. When you rent a walking floor trailer for your demolition or construction jobs with Countrywide Recycling, you can be confident that your waste will be sorted and the bulk of it recycled.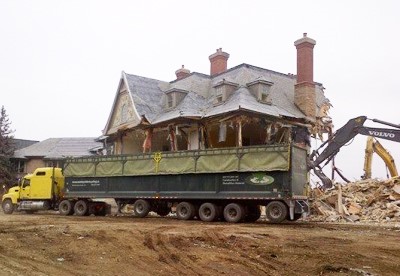 Our 53' walking floor trailers are perfect for large hauls or large jobs. Our drivers are experienced, professional and trained to handle any job. If you are looking for a trailer for a construction or demolition site; we can be there to get loaded with your waste and transport it back to our facility to be sorted and disposed of. If you are looking for a LEED stamp for your project, we can report on the materials in as much detail as you require.
For other types of waste, like medical or straight rubbish we can transport that waste for you to a licensed disposal facility. We are happy to tailor our services to your needs.