What does LEED demolition and building mean to your project?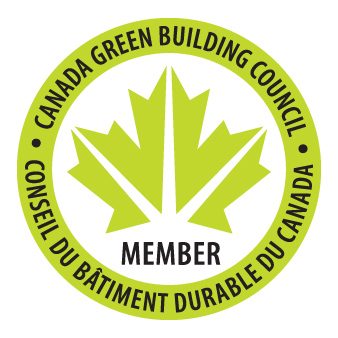 The LEED Green Building Rating Systems are a set of voluntary, consensus-based national standards for rating and certification of the performance of buildings with regard to energy and water conservation, impact on the environment, indoor environmental quality and conservation of resources.
Sounds like a bunch of jargon
Boil it down to this. LEED puts a stamp on your building or demolition project, and that stamp is associated with good business practices. More and more buyers and builders look for LEED demolition and LEED building standards as a staple of good work. Materials recycling is one of the most impactful ways you can improve the LEED rating of your project, whether it's demolition, renovation or a totally new build.
We are proud to associate ourselves with conscientious demolition companies who provide safe collection, transportation and recovery of construction, demolition and renovation debris. Collaboratively, we promote a sustainable future by converting demolition waste into resources and divert waste from landfills.
Signup to receive the latest news and industry trends
How to request your LEED project report
Call us at Countrywide Recycling Inc. and ask for Dawn Hickman. Let Dawn know at the beginning of the project that you require a LEED report . If you neglect this step at the outset, there's nothing we (or any other materials recycling facility) can do to recover the lost LEED credit.
We provide LEED credit to projects in Hamilton, Ancaster, Dundas, Binbrook, Brant County, Brantford, Burlington, Caledonia, Dunnville, Flamborough, Glanbrook, Golden Horseshoe, Niagara, Stoney Creek and surrounding smaller communities. Book a bin if you're within 75 km of our plant, or call to discuss a tractor trailer for a project further afield.
Our material recycling facility is just a few minutes off the QEW. You don't waste time driving around sidestreets trying ot find us. Get here easily and get back to your site easily. Give us a call to inquire about your LEED project report. It's too late to advise us at the end of the project that you require the paperwork, so don't forget to ask for Dawn!